Bank of America
FRANCISCO "FRANK" CASTELLANOS
Current Position/Organization
Bank of America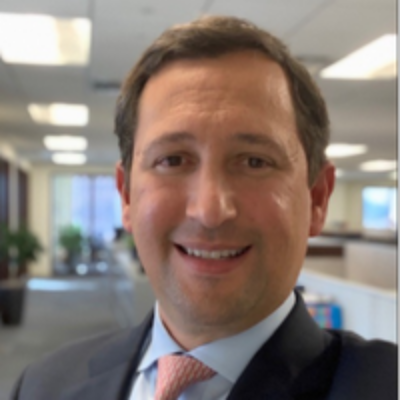 Francisco "Frank" Castellanos is the President for Bank of America in Hampton Roads and the Merrill Lynch leader for Greater Virginia. Frank is responsible for connecting the banking and investment resources offered through the bank's eight lines of business to individuals, families and companies across the region. He also leads the Bank's effort to deploy Bank of America's resources to address social and economic concerns, strengthen communities and support the health and safety of local teammates.
Prior to this role, Frank served in Bank of America's policy office, concentrating on cyber and international policy issues for the company. Before joining Bank of America, Frank spent 20 years as a Foreign Service officer, serving in the field with six tours in the Middle East, Latin America and Asia, including command positions in war zones and other hostile environments. Frank guided U.S. policy, foreign collection and investments to protect American interests abroad.
Frank is active in several of the company's employee networks, and currently serves as the vice chair of Merrill's Hispanic Latino Advisory Council. He lives in Williamsburg, VA with his wife and their three sons. Frank is active in the Cub Scouts, volunteers with local area Food Banks and is passionate about serving military families and Foreign Service families that call Hampton Roads their home.