State Farm
PAUL TORRES
Current Position/Organization
State Farm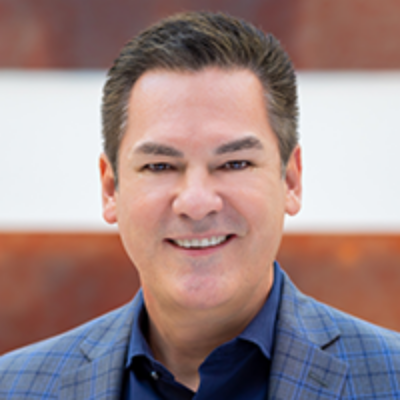 Mr. Torres is an Assistant Vice President – Agency for State Farm Mutual Automobile Insurance Companies. He leads Agency Sales Administration (ASA), which builds confidence and trust in the State Farm® brand by helping agents and business partners in Agency, Marketing, and Creative Services manage risk, carry out their compliance responsibilities, and deliver experiences consistent with the Company's core values and sales practices philosophy.
Mr. Torres brings 29 years of experience with State Farm®. He has served in a variety of leadership positions including director and consultant roles in P&C Claims, Marketing, and Agency departments since joining the organization in 1992. He assumed his current executive position in ASA in 2020.
He received a bachelor's degree in marketing from the University of Texas at San Antonio in May 1992 and earned his Charter Property and Casualty Underwriter (CPCU) designation in 2009.
Mr. Torres is a co-executive sponsor for State Farm's Hispanic Resource Employee Organization (HERO), where he participates in the recruitment, development, and retention of Latinos to help State Farm achieve a diverse workforce that represents the customers and communities it serves.
Mr. Torres and his wife, Tamra, live in Bloomington, IL and have three children, Gillian, Nathan, and Meredith.