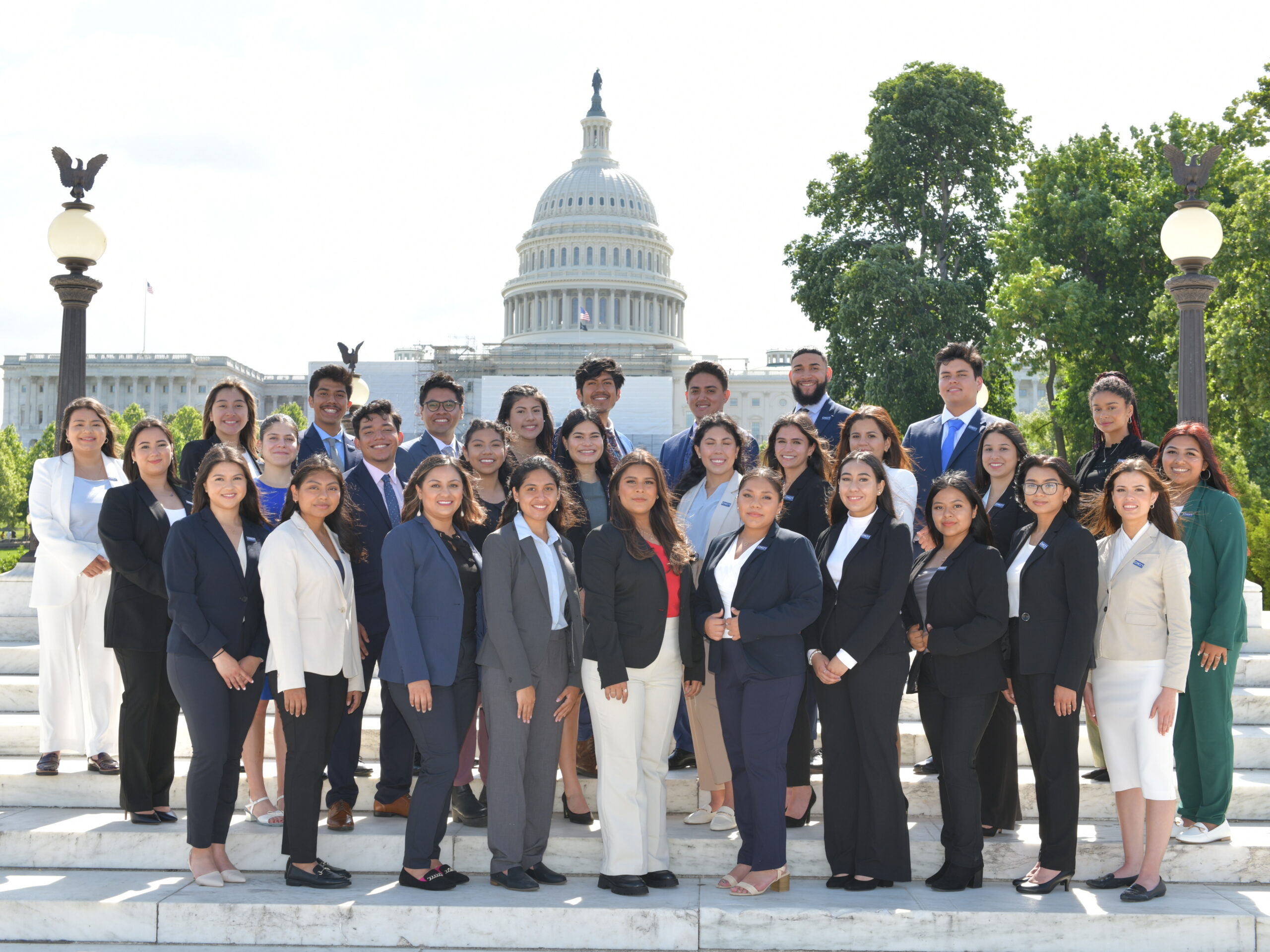 General Program FAQS
Interested in one of CHCI's leadership development programs? Here are our most frequently asked questions. Should you have any additional questions, please email programs@chci.org
Interested in one of CHCI's leadership development programs? Here are our most frequently asked questions. Should you have any additional questions, please email programs@chci.org
Applicants interested in making an investment in the Latino community and/or working on policies that affect the Latino population are welcome to apply to any and all CHCI programs.
Yes. Applicants are not required to disclose their citizenship status during the application process. Once admitted, CHCI would ask for that disclosure for onboarding purposes. Any DACA applicant accepted must have their permit at the start of the program and must maintain valid employment authorization for the duration of the program.
Yes! We have a summer High School Leadership Program and Summer Congressional Internship opportunities.
Your essays are the best opportunity to tell us about you and we understand that each applicant's story is unique. Take advantage of this space to indicate how you have exercised leadership in your family or community and how that has contributed to your interests in public policy. Please also ask a friend, professor, or mentor to review your essays in advance or to help you brainstorm what to talk about.