CHCI Treasurer, UPS
MARIA LUISA BOYCE
Current Position/Organization
CHCI Treasurer, UPS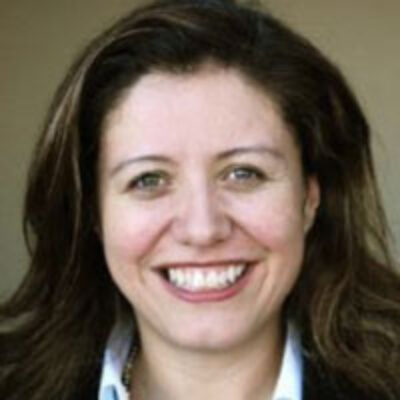 Maria Luisa Boyce serves as Vice President for International Policy for UPS Global Public Affairs, bringing over 20 years of experience and leadership in international trade, customs issues and cross-border trade. In her current role, she advocates for UPS's priorities on Capitol Hill, supports the company's government affairs efforts in Latin America, is part of the UPS core team leading our UPS Women Exporter Program and serves as a liaison for UPS to National Hispanic Organizations.
Prior to joining UPS, Mrs. Boyce served as U.S. Customs and Border Protection's (CBP) Senior Advisor to the Commissioner for Trade and Private Sector Engagement and Director for the Office of Trade Relations. Mrs. Boyce assumed this role after serving as the Assistant Commissioner for CBP's Office of Public Affairs.
As Assistant Commissioner and Director, Mrs. Boyce advised the CBP Commissioner and senior leadership of the impact of the agency's policies and regulations on the private sector. She was also responsible for the agency's trade outreach strategy, and her efforts increased the compliance rate and improved communications with the private sector. Mrs. Boyce managed the Commercial Customs Operations Advisory Committee (COAC) and the User Fee Advisory Committee (UFAC), as well as the relationship between COAC and CPB's Senior Staff.
Mrs. Boyce was also the Small Business Ombudsman and Regulatory Fairness Representative for CBP, serving as a liaison between the international trading community and senior CBP managers.
Before joining the federal government, Mrs. Boyce served as President of the Border Trade Alliance, a non-profit organization that represents 2 million stakeholders involved in border and trade issues in the U.S., Canada and Mexico.
At the Border Trade Alliance, Mrs. Boyce helped develop and advocate for key border policy topics impacting the U.S.-Mexico and U.S.-Canada borders. Policy topics included trade, travel, infrastructure, border security and quality of life issues for border communities.
A native of Bogotá, Colombia, Mrs. Boyce is fluent in Spanish and conversational in French. She earned a bachelor's degree in finance and international relations from the Universidad Externado de Colombia. She has also earned a certificate from the Harvard Kennedy School of Government for completing the Strategic Management for Regulatory and Enforcement Agencies Executive Course.